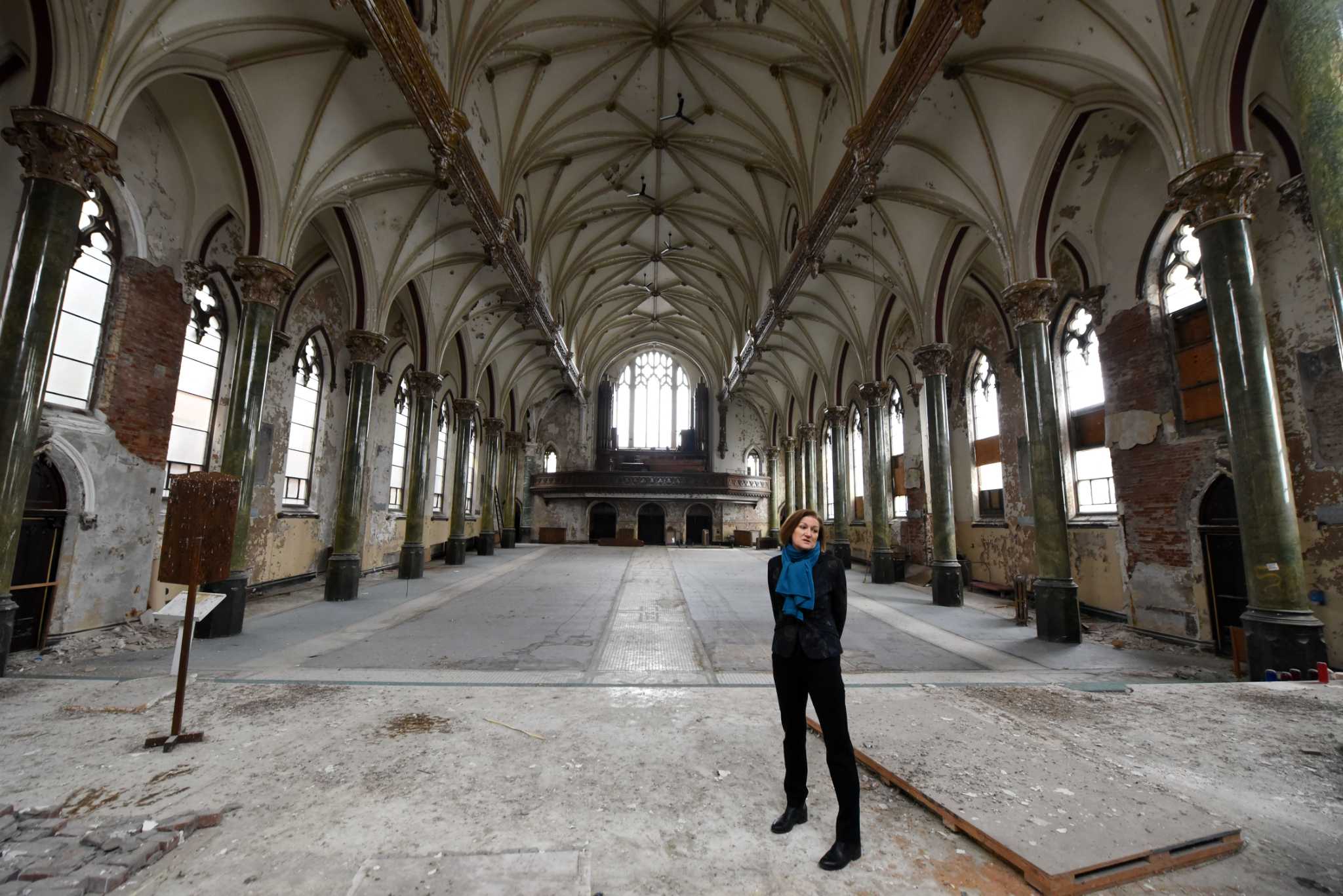 St. Patrick's Church of Troy heads to online auction
TROY — For generations, the former Roman Catholic St. Patrick's Church on Sixth Avenue has been an invaluable part of life in the city's north-central neighborhood. But on the city's unbiased appraisal rolls, analysts pegged the building's market value at $3.7 million when the parish closed in 2010.
Twelve years later, the 14,416 square foot building with 13 historic bells, twin steeples and 56 foot high ceilings at 3029 Sixth Ave. will be auctioned worldwide from December 12-15.