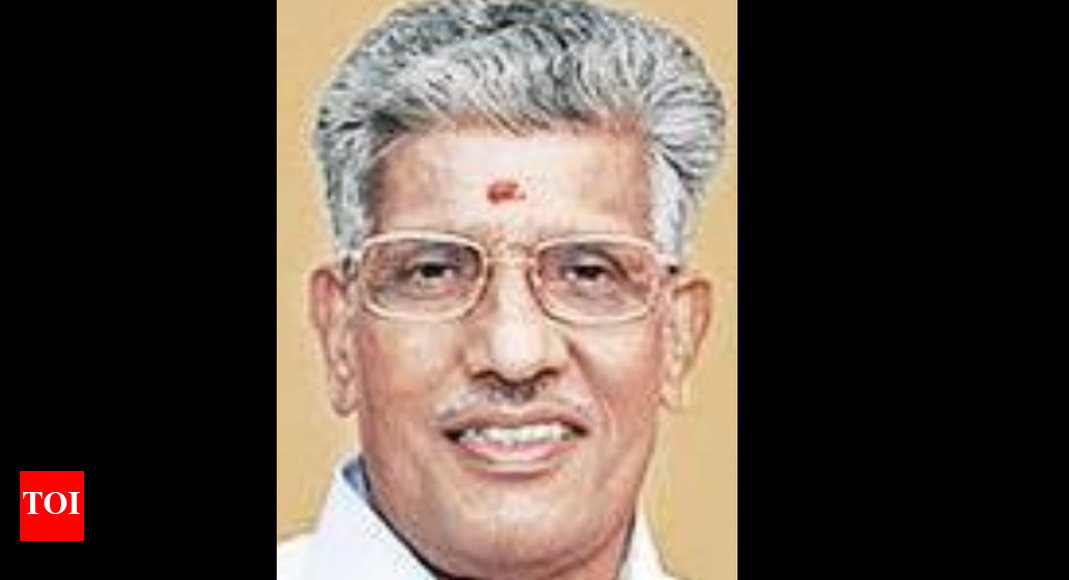 Kerala Council of Catholic Bishops Criticizes AK Balan's Remarks on Publications | Kochi News
KOCHI: The Education Commission of the Kerala Council of Catholic Bishops (KCBC) and the Nair Service Society (NSS) on Wednesday criticized comments by CPM central committee member AK Balan in favor of entrusting the CPS with appointments in state-subsidized educational establishments.
KCBC Education Commission chairman Bishop Joshua Mar Ignathios said in a statement that Balan's comments were immature and irresponsible. The commission welcomes transparency in appointments, but it was inappropriate for officials to insult the aided institutions instead of praising their contributions to the public and to the higher education sector, he said. .
Speaking to YOU, NSS General Secretary G Sukumaran Nair strongly opposed Balan's remarks and accused the government of having a hidden agenda. "NSS will never agree to such a proposal and will take severe legal action against it," he said.
The right to make nominations was not given to managements as a favor, the KCBC commission statement said. KCBC welcomes corrective action if mistakes are made.
The Syro-Malabar Church's public affairs committee echoed concerns raised by KCBC and said it was not an encouraging development that politicians were behaving without any knowledge of history or law.