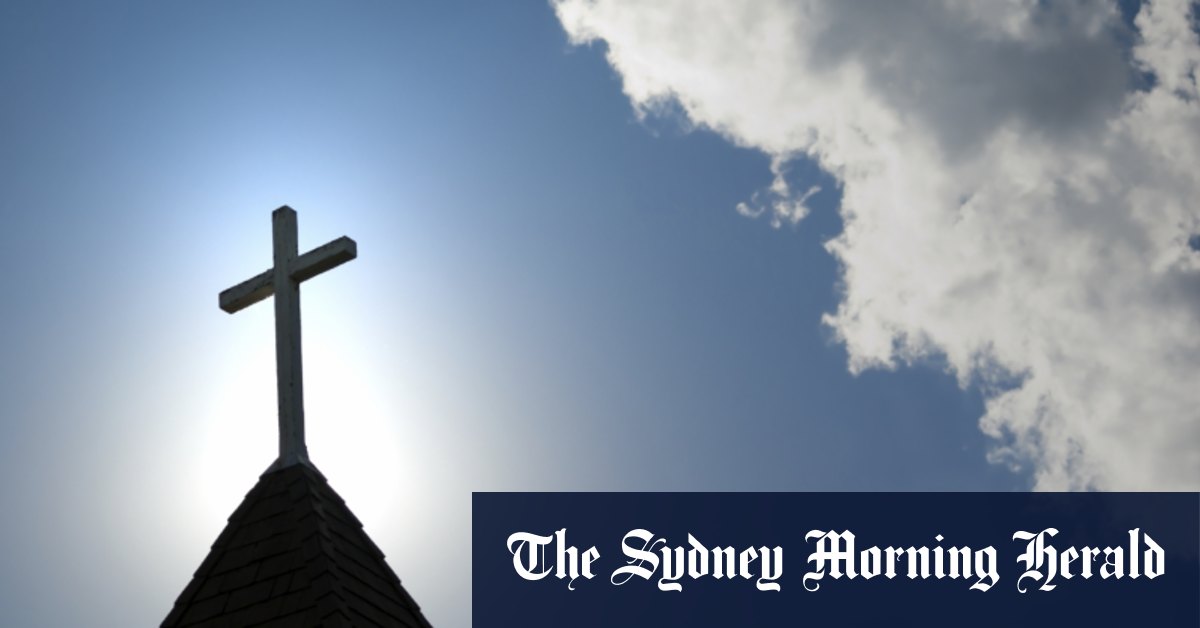 Church of England rebels cannot back both sides, say bishops
The Bishop of Ballarat, Garry Weatherill, also said there were questions about being paid by an Australian Anglican Church diocese, while also advocating that people should leave it to join the new church.
Loading
Former Sydney Archbishop Glenn Davies, who left to become the first bishop of the Southern Cross diocese, said he did not believe the sympathy and support of Anglican lay and clergy for the new diocese were a conflict of interest.
"I actually expect such camaraderie," he said. "After all, the Archbishop of Canterbury has invited the Primate of [breakaway] Anglican Church of North America at the Lambeth Conference and strongly embraces what it calls "two integrities".
A spokesman for the Diocese of Sydney said he was not contributing financially to GAFCON or the breakaway church.
GAFCON Australia Chairman Richard Condie said he did not believe there was a conflict of interest. "The new church was created to help people who have already left the Anglican Church of Australia," he said.
Loading
"GAFCON Australia did not encourage anyone to leave, but simply encouraged the creation of a suitable home for those who left."
There is also some debate over whether the word "Anglican" can be used officially by the new church.
Keith Mason, former president of the New South Wales Court of Appeal, who formerly sat on a national church court, the Anglican Church of Australia Court of Appeal, said he there were "legal warning bells" because the new church is taking shape. as an "Anglican identity" without being in communion with the established Church.
"There would be redress if the name 'Anglican' was expressly or impliedly adopted by that church," he said.
If members of the new church also exercised authority within the Anglican Church of Australia, "conflicts of interest would have to be carefully considered," he said.
The Morning Edition newsletter is our guide to the most important and interesting stories, analysis and ideas of the day. register here.