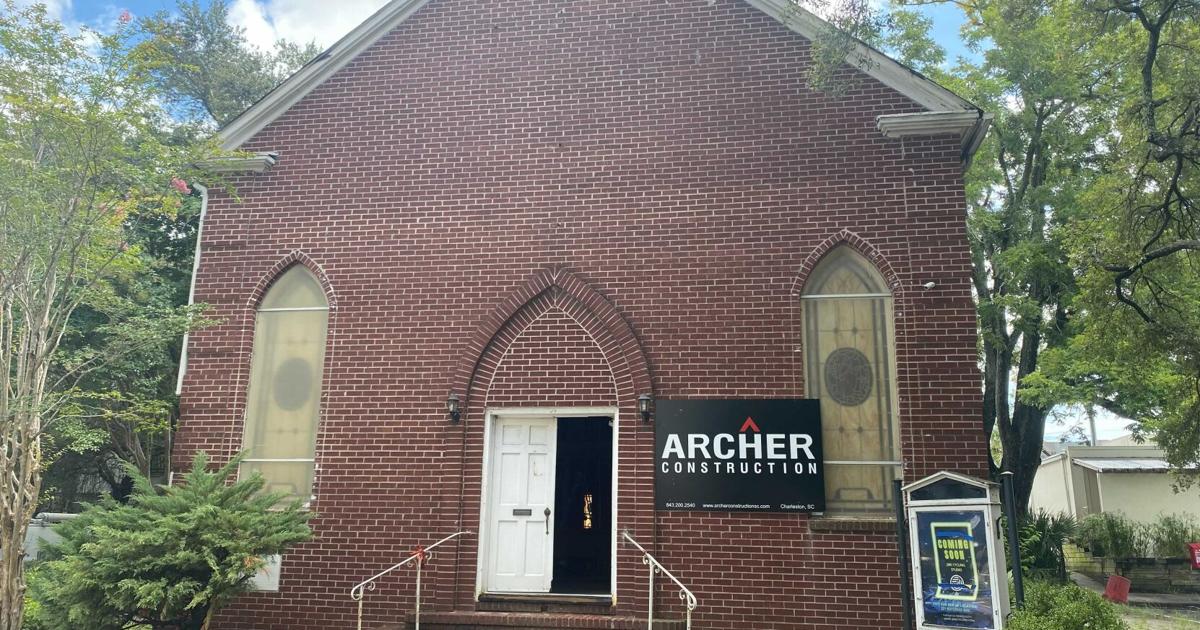 Church building in downtown Charleston to be converted into cycling studio | Features
A downtown Charleston building that once housed a historically black congregation will soon be repurposed as a cycling studio.
The building at 48 Alexander St. is in what was once the predominantly African-American neighborhood of Ansonborough. The owner of Jibe Cycling Studio said she plans to preserve the integrity of the once sacred space.
Jibe currently has a temporary location on Rutledge Avenue and plans to move into the new location in the fall.
On the rapidly gentrifying Charleston Peninsula, a number of historically black houses of worship that once served thriving black communities have relocated. This was the case with Greater Macedonia AME, which left its Alexander Street building in 2018 to build a new, larger church in West Ashley.
Joanna Pease, owner of Jibe and a newcomer to the Charleston area, said she couldn't speak much about the demographic shifts that have taken place downtown. However, the aim of the Alexander Street building is to keep much of the space intact.
Of course there will be changes. The exterior of the building will be painted and the interior will be gutted to make room for 45 bicycles. The high ceilings of the church will make it possible to add a second floor to accommodate a sitting area.
However, the building itself will remain. This comes years after the facility was approved in 2018 by the Board of Architectural Review to be demolished, even after opposition from some members. Additionally, some of the church's stained glass windows will be preserved, Pease said.
"We try to do our best to maintain the integrity of the building and honor what it was," Pease said.
This isn't the first time Jibe has repurposed an old building. The other two studio locations, both located in Maine, are repurposed structures. One is in an old department store building and the other is in a former McDonald's restaurant.
Pease said she liked the idea of ​​reusing an old church building because of its open interior, as opposed to a setup with multiple columns and other structural elements. She added that places of worship provide a sense of joy and spirituality that could be transferred to cycling sessions.
"We have riders all the time who say they don't necessarily go to church, but riding is their church," she said. "It's a way to connect with yourself."
The community welcomes the idea of ​​repurposing the old facility. Angela Drake, president of the Ansonborough Historic District Association, said it was a good way to preserve the historic nature of the area.
As elsewhere in downtown Charleston, Ansonborough's demographics have changed dramatically in recent decades. It came to a head last month when Ansonborough's last African-American homeowners sold their home.
The loss of the black population played a major role in Macedonia's decision to relocate, Pastor Lawrence Gordon said. The church began preparing to leave the peninsula amid dwindling membership and limited parking spaces. Many church parishioners no longer commuted from nearby residences.
"Most of the members were from Summerville, James Island, Johns Island, North Charleston, Goose Creek," Gordon said.
Now located on Savage Road, the church has adequate parking and more space to hold programs.
"We now have more opportunities for ministries," Gordon said.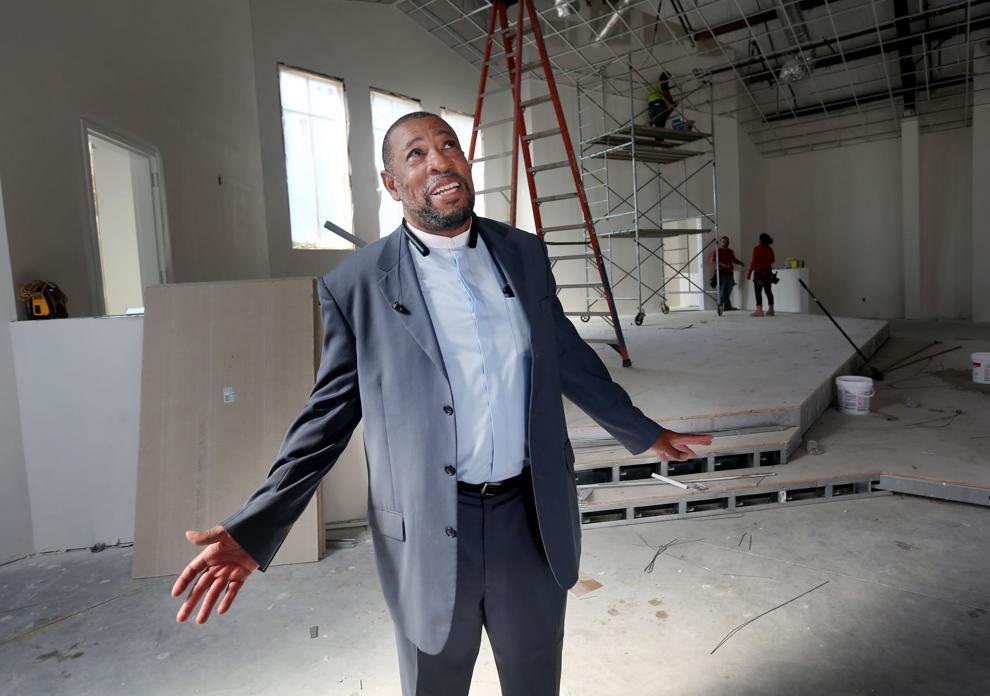 Black congregations located in gentrifying neighborhoods face tough decisions when it comes to determining their future. Like Greater Macedonia, several congregations on the peninsula have chosen to move to new locations in West Ashley, North Charleston and elsewhere.
Others chose to stay.
Membership of St. Stephen's Episcopal Church, once a predominantly black congregation, had dwindled until the church chose to integrate in 1987.
But integration has a cost.
Church membership was initially 50 percent white and 50 percent African American in the late 1980s. Today, the majority white congregation is about 12 percent African American, the Reverend said. Adam Shoemaker, who wrote a thesis on the integration of Ansonborough.
Shoemaker agreed that integration within churches can often result in the loss of worship styles from black culture. That may be why African-American congregations choose to leave gentrified communities instead, he said.
"It creates tough existential choices for congregations as the neighborhood changes," Shoemaker said.