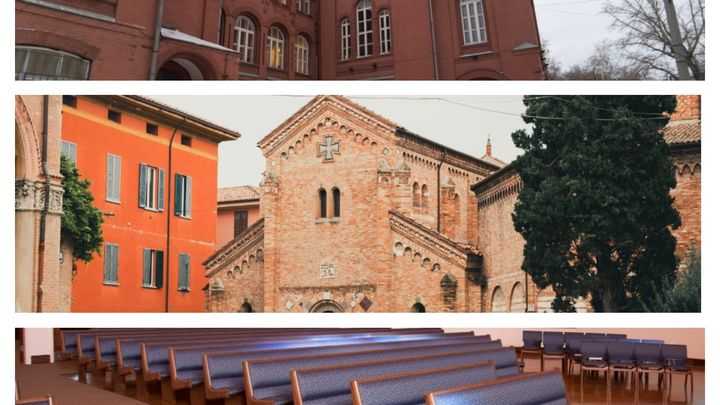 Resurrection Power & Living Bread Ministries Int' was founded by our fathers the late Bishop Akwasi Amoako and Archbishop Akwasi Asare Bediako.
In 2017, through the vision of our father, Apostle SK Danso, North America Regional Leader, God led us to open another branch right here in Chicago with Pastor Jude Appiah Boateng as Senior Pastor. Since 2017, God has continued to shower our church with immense blessings as we continually look to Him to make this earth an arena of testimonies. A place where the saved and the unsaved can come to experience the power of our Christ Jesus and also give back to our beloved community.
As God expands our territory here in Chicago, we invite you to partner with us as we search for a new building to continue God's work. Our current place of worship is no longer able to accommodate our growing church. Structurally, our building is also not strong or safe enough to worship in the cold winter months here in Chicago. We pray that you will unite your faith with ours as you partner financially with us for a new place of worship. We believe that together we can advance the work of God in this city, this state and America as a whole. We pray as a church that your giving will make room for you and your entire generation.
God bless you and feel free to share with your friends and family.