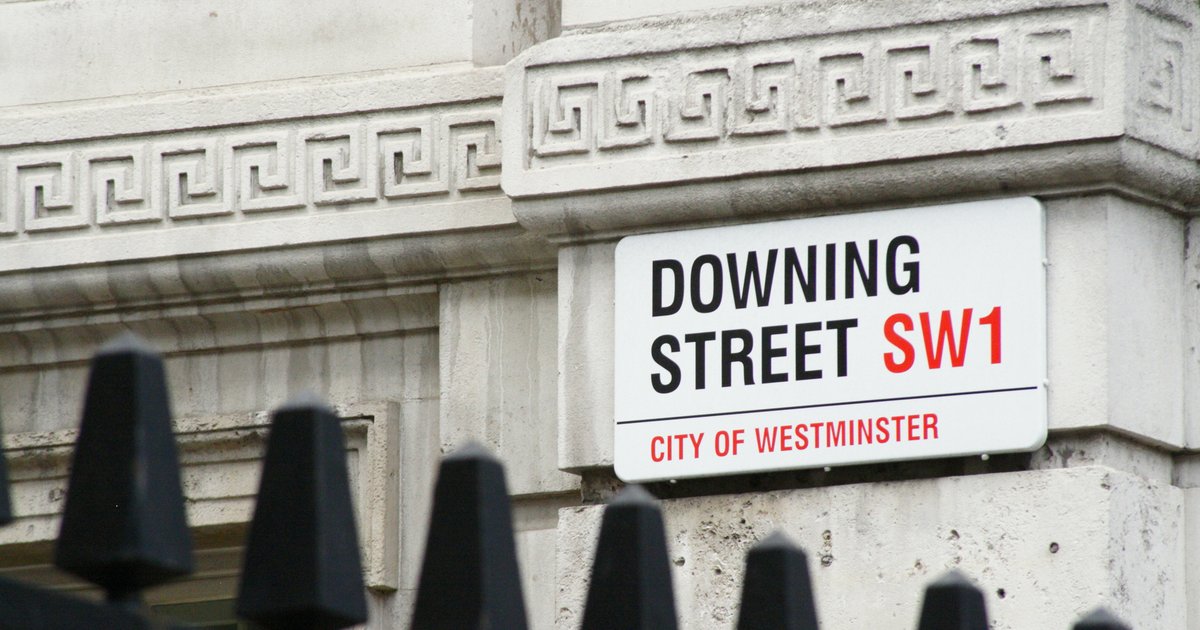 Bishops urge new PM to protect vulnerable people
The Bishops of the Church of Wales are calling on the new Prime Minister to prioritize the needs of the most vulnerable.
In a statement, they call on the successor to Liz Truss to respond boldly to the cost of living crisis and the needs of refugees.
As Bishops of the Church of Wales, we recognize the enormous challenges and demands facing our political leaders at this time and assure them of our prayers.
We believe that the priority of the next Prime Minister is to protect the most vulnerable people in our society. We urge them to act boldly to address the cost of living crisis which, as our churches are already witnessing, is having a devastating impact on our communities. Many people are in dire straits and have to turn to food banks and charitable donations just to have enough food to put on their table.
We also fear that the needs of people living in other countries, including refugees, will be pushed aside and forgotten.
We call for political leadership that demonstrates compassion, integrity and competence and can unite us all to work for the common good.
Archbishop of Wales and Bishop of Bangor, Andrew John
The Bishop of St Asaph, Gregory Cameron
The Bishop of Llandaff, June Osborne
The Bishop of Monmouth, Cherry Vann
The Bishop of Swansea and Brecon, John Lomas
Deputy Bishop of Bangor, Mary Stallard